Newbury Shutters - Paulownia Hardwood Shutters
This is a new range of shutters made from Paulownia which is a high grade, strong, lightweight, warp-resistant hardwood. The fine grain texture, knot-free appearance and low oil content make it the perfect timber to be stained or painted. 
There are 21 paint colours and 13 wood stains to choose from and three different louvre sizes.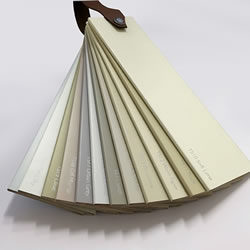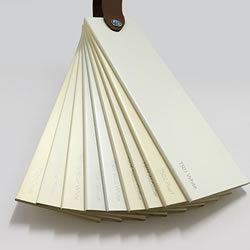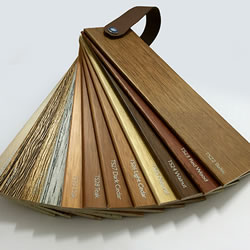 These shutters are ideal for large windows and shapes such as circles and triangles as both the frames and panels are made from hardwood.
Paulownia is also from a fully Forest Stewardship Council (FSC) source which means that it comes from a certified sustainable source. 
Real wood shutters at MDF prices, means that there is no need to compromise.